Supervisory Board
In accordance with the Articles of Association, the Supervisory Board of ANWR GROUP eG consists of up to twelve members. These are elected by the General Assembly for a period of three years. In order to ensure the continuity of the work, a new election or re-election for one third of its members each year is provided for.
The Supervisory Board usually meets five times a year. In order to work as efficiently as possible, its members have also established four complementary committees:
Personnel Committee
Audit and Investment Committee
Digitalisation Committee
Verticalisation Committee
Furthermore, members of the Supervisory Board of ANWR GROUP eG are also represented in the Supervisory Boards of the Group companies AKTIVBANK AG and DZB BANK GmbH.
The international orientation of ANWR GROUP eG and the Group is reflected in the members of the Supervisory Board.
---
Holger Baierl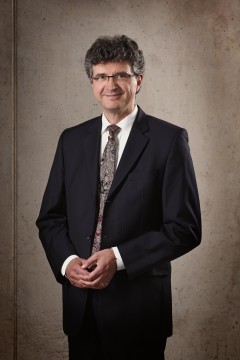 Chairman of the Supervisory Board
Chairman of the Supervisory Board
Chairman of the Audit and Investment Committee
Chairman of the Personnel Committee
WKS-GmbH Auditing Company, Karlsruhe
Member of the Supervisory Board since 2015
---
Hayo Galipp-Le Hanne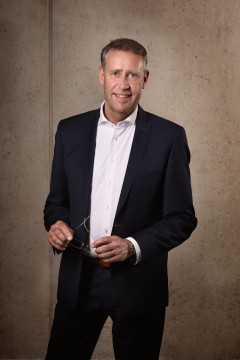 Member of the Audit and Investment Committee
Member of the Supervisory Board of DZB BANK GmbH
Shoe store EGA GmbH, Berlin
Member of the Supervisory Board since 2008
---
Britta Goertz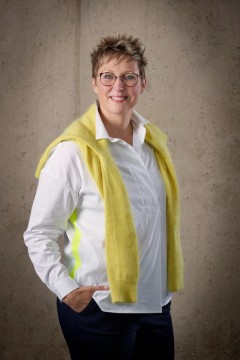 Member of the Verticalisation Committee
Schuhhaus Meyer, Lübbecke
Member of the Supervisory Board since 2020
---
Franz Herrlein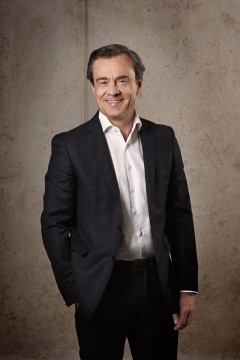 Member of the Supervisory Board of DZB BANK GmbH
Member of the Supervisory Board of AKTIVBANK AG
Management consultant, Reit im Winkl
Member of the Supervisory Board since 2017
---
Hanno Reutterer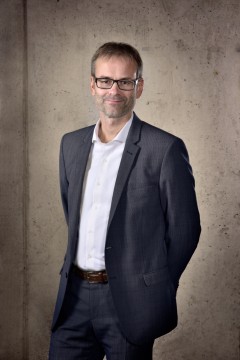 Member of the Committee for Digitalisation
Reutterer GmbH, Bludenz (Austria)
Member of the Supervisory Board since 2019
---
Claude Steinmetz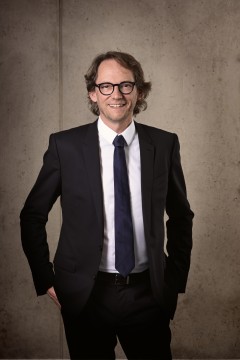 Member of the Verticalisation Committee
Steinmetz Chausseur SAS, Strasbourg (France)
Member of the Supervisory Board since 2014