Responsible action
Securing economic success is in harmony with acting conscientiously towards society and the environment. The ANWR group of companies is committed to this in its business activities and is involved in social projects, for cooperating small and medium-sized businesses and makes a strong case for the stationary specialised trade as well as for innovations in trade on many levels. Some examples of the commitment:
ANWR Kinderhilfe
Initiative "Buy local"
August Blanke Award
---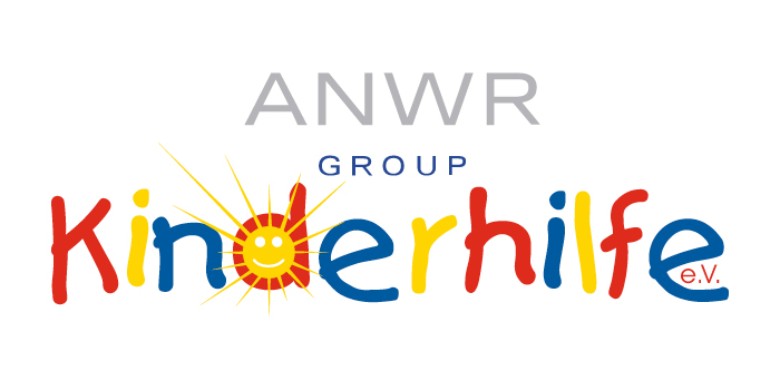 The ANWR Kinderhilfe
The ANWR Kinderhilfe e.V. association has been an important part of the ANWR group of companies since 1980. The association supports children and young people with social projects that are not funded by state or charitable institutions.
All donations flow in full into the projects and directly benefit the disadvantaged children and young people. No administrative or organisational costs are charged and all staff work for the association on a voluntary basis.
How can you help? With your donation! Because only with your donation are we able to really help and to support many large and small projects in the long term.
Recipient ANWR Kinderhilfe e.V.
IBAN: DE41 5008 0000 0094 4610 00
BIC: DRESDEFFXXX
Bank: Commerzbank Frankfurt
As a non-profit organisation, ANWR Kinderhilfe issues a tax-deductible donation receipt. An annual project report proves how well the money is invested.
---
As a community of independent retailers, we in the ANWR group of companies ensure the performance and market success of our retail partners. We network industry and trade and offer added value for every individual with innovative and needs-based products and services - and have been doing so for more than 100 years.
Based on this mission, the ANWR group of companies has developed into one of the leading European trade cooperations in the non-food sector. In addition to the approximately 5,000 directly affiliated independent companies in the shoe, sports and leather goods retail sectors, more than 20,000 other wholesale and retail companies from over 80 international associations also use the group's financial services.
---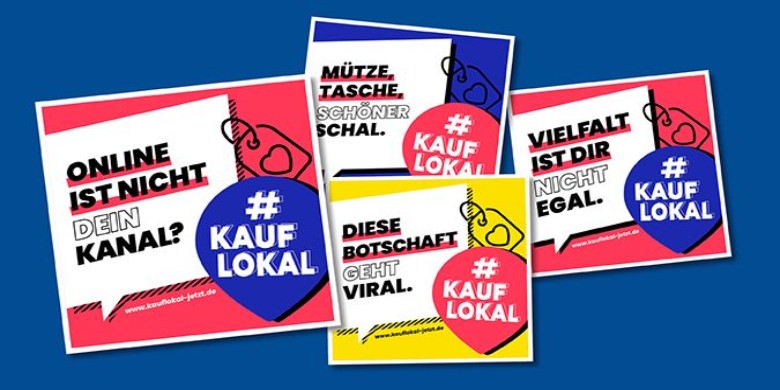 Initiative for vibrant city centres
As a co-initiator of a Germany-wide social media campaign, the ANWR group of companies wants to raise consumer awareness that shopping behaviour is crucial for the preservation of vital city centres. Every individual has an influence on whether shops survive and thus whether city centres remain worth living in. Together with the brandcom Group advertising agency, the ANWR group of companies and Galeria Karstadt Kaufhof therefore decided in December 2020 to become active themselves and launched the "Buy local" campaign.
More on the "Buy local" initiative at www.deutschland-kauf-lokal.de
---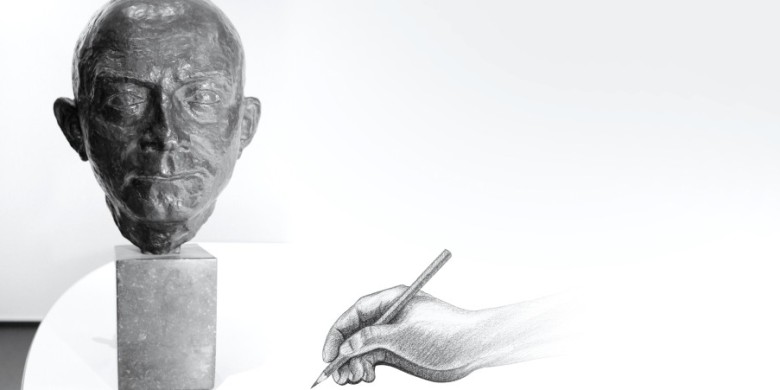 August Blanke Award
The ANWR GROUP honours innovative and creative specialist retailers in its ranks. For this purpose, the trade cooperation offered the August Blanke Award for innovative ideas and concepts in the specialised shoe trade among the members of the cooperative in Germany and other European countries for the first time in 2014.
Named after the founding father of the NORD-WEST Schuhwaren Einkaufsgenossenschaft and true to his motto "Be persistently creative and discontent", the August Blanke Award rewards creative and visionary thinking as well as courageous and determined action that advances the individual and strengthens the community. A competent jury, including representatives from trade, industry and science, evaluates the submitted ideas and selects the winners.
More about the August Blanke Prize and the winners at www.august-blanke-preis