The look back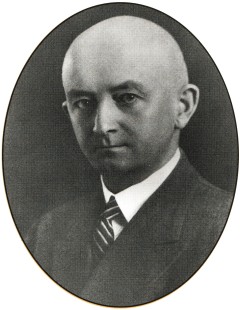 August Blanke
In 2019, the 100th anniversary of our cooperative community offered the best opportunity to look back on big and small moments of a long journey.
Since the founding of our cooperative, we have experienced many exciting moments with our partners. Moments that have taken us forward on the road to the future.
"Two pillars equally support the building of an association: Respect for tradition and an irrepressible will to progress."
August Blanke (1883 - 1948)
Co-founder and first executive board member
---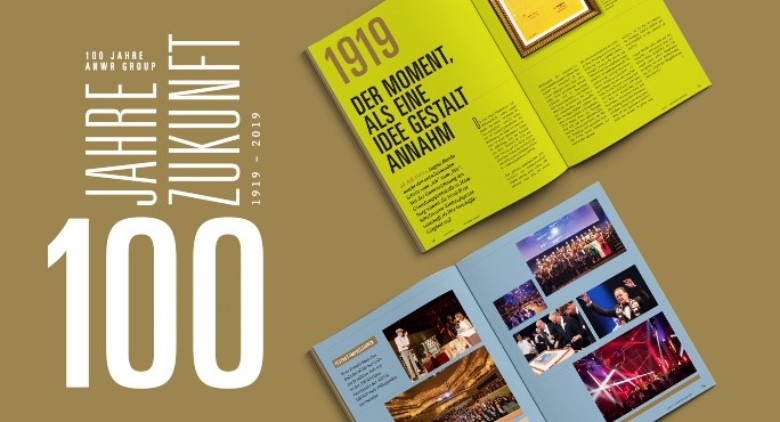 ---
1919 till 2019: 100 years of future!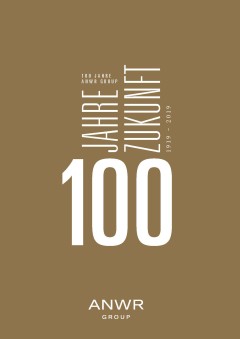 The foundation stone for today's ANWR GROUP was laid in 1919 with the founding of the Nord-West Schuhwareneinkaufsgenossenschaft. Since then, it has grown and merged into one of the largest trade cooperatives. The spirit of the times and political developments, fashion trends and technological innovations, forward-looking ideas and creative designers, as well as dedicated employees and thousands of specialist retailers committed to their business environment have all played a decisive role in shaping the company's path.
Take a look at our anniversary chronicle digitally - in German only. The anniversary chronicle
The anniversary chronicle for download - only in German.. download (PDF, 6.1MB)